Be bold, be inspired, be courageous! Step outside of the ordinary and embrace a change.
We are a furniture and homewares webstore based in Western Australia. Our aim is to inspire you to live well in your home. To love your space and your things. To love colour and design. With this in mind, our carefully edited range offers you a number of styles and trends that work in harmony with each other.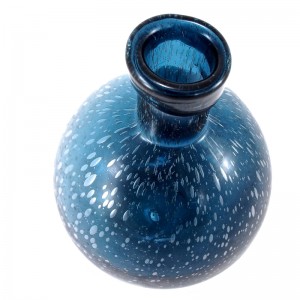 Choose from contemporary industrial finishes, dark stained wood, gloss enamel paint, sumptuous pastel velvets, luxurious satins and heavy woven cottons in bold striking colours. These are just a few of the specialist finishes that adorn Star and Moss furniture and homewares.
We are not expensive – we have no need to be.
Nor are we cheap – it's just not our style.